The right piece can be a game changer!
Whether you're a business owner who's searching for wisdom beyond your own experience or part of a leadership team that needs help working more cohesively towards a vision, we have a solution for you.
The Alternative Board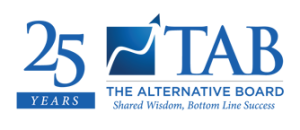 At some point in time, most CEOs feel isolated, frustrated or just plain stuck. Owning and operating a business can be lonely and hard. But it doesn't have to be.
TAB Peer Advisory Boards provide non-competitive business owners a safe and objective forum to work on their businesses together. Owners are carefully matched on boards that meet monthly in facilitated sessions designed to work through the opportunities and challenges that all businesses face. Our facilitators are experienced business executives who have been where you are, and are trained to harness the power of your board to help you.
So how can a group of experienced business owners help you get better results?
Your board acts as an objective sounding board for you to evaluate options and risks before making important decisions.
Your board provides perspective on issues that you don't have. Broader, diverse perspective makes for better decisions.
Your board will compel you to take action. In an accountable environment surrounded by objective and committed peers, you will get unstuck and press forward on important issues like never before.
Peer advisory boards aren't for everyone. Not every business owner wants to do the hard work required to take their business to the next level. We don't "sell" TAB. You have to want it, and you have to be invited to be a member of a board..
If you feel overwhelmed by the day-to-day struggle of running your business – you're not alone. The Alternative Board has helped thousands of business owners make better decisions, improve their performance, and recalibrate their work-life balance. To explore the power of leveraging other business owners for real-world solutions, contact us.
For more information on The Alternative Board, visit our TAB website at www.TABTxHillCountry.com
EOS
The Entrepreneurial Operating System®, is a simple, complete, business management system that empowers leadership teams to run successful companies, focusing on Vision, Traction & Healthy.
After over 25,000 EOS session days with entrepreneurs and their leadership teams, here's what we've learned — a choice few are getting everything they want from their business but unfortunately, most aren't. Most are frustrated, stuck and overwhelmed with work. Many are beating their heads against the wall and can't quite put their finger on why. We find that about 5 percent are getting everything they want and 95 percent are stuck.
So you've got to ask yourself what's missing? What makes the difference?
As a Professional EOS Implementer and business owner, Don has worked with hundreds of business leaders in improving team performance.  He is uniquely suited to teach, facilitate and coach leadership teams through the proven EOS process.
Is your team at a stand still and want to move forward as a cohesive unit?  Click here to request a complimentary meeting.  For more information on EOS, visit our EOS Worldwide website at www.eosworldwide.com.
Executive Coaching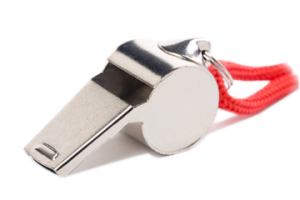 At JDSM, we have a unique approach to executive coaching. For starters, we tell you right up front that we don't have all the answers. We will never know your business, your people or your industry as well as you do. You have the answer within you. It's our job to draw it out.
Our coaching isn't about answers. It's about questions.
Questions like:
What does success look like?
Are we dealing with a symptom or a real issue?
What are your options?
Are you focused on the most important things?
What happens if this doesn't get done?
When will you commit to completing that?
There's nothing magic about executive coaching. The magic is in the relationship, the perspective, and the accountability that comes from working with an experienced leader whose single goal is to help you improve. It's a process, not a magic wand.
Maybe you're that rare business leader who can self-diagnose your challenges, then prescribe a business solution and hold yourself accountable for change. If you are, then you are a rare breed. Even if you are, I can't think of a successful professional athlete who doesn't have a coach.
Ready to up your business game? – contact us.
If you don't know where to start, take our complimentary Organizational Checkup.  It will provide insights to how you rank in the 3 key components in any business: People, Process & Infrastructure.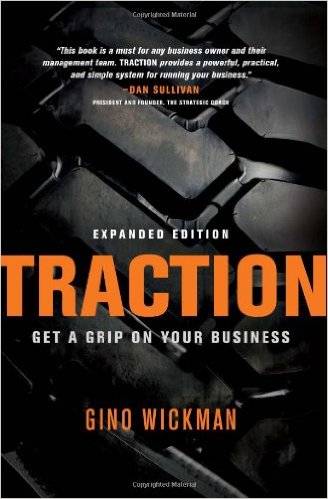 Do you have a grip on your business, or does your business have a grip on you?
All entrepreneurs and business leaders face similar frustrations—personnel conflict, profit woes, and inadequate growth. Decisions never seem to get made, or, once made, fail to be properly implemented. But there is a solution. It's not complicated or theoretical.The Entrepreneurial Operating System® is a practical method for achieving the business success you have always envisioned. More than 2,000 companies have discovered what EOS can do.
In Traction, you'll learn the secrets of strengthening the six key components of your business. You'll discover simple yet powerful ways to run your company that will give you and your leadership team more focus, more growth, and more enjoyment. Successful companies are applying Traction every day to run profitable, frustration-free businesses—and you can too.  Order yours Today Here!